Dear Reader,
I am pleased to provide you with current MLS listings of some of the top homes for sale in the area. If you would like to know more about a particular home or any of their special features or price please call any time. I would like to tell you just a little bit about myself.
My name is Kelli Duenas, "Your Neighborhood Agent". I have been in the Real Estate industry for over 20 yrs. I have my Broker license and GRI. I also have extensive background in loans as a processor, underwriter and loan officer. I believe in giving old fashion service with the latest in technology.
My business is based on honesty, integrity and being your Realtor for life. Most families have a family doctor, lawyer, hair dresser, etc. I would like to be your Realtor. Whether you need me now or later, I will be on call for you.
Your 24/7 on call Realtor!
Kelli
Check out Real Life and Realty on Facebook and Instagram
Real Life and Realty is live every Tuesday 11:30 am pst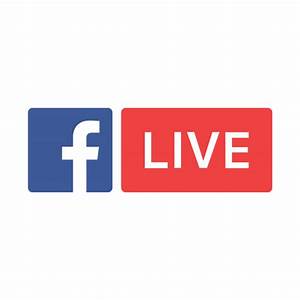 Get FREE instant access to local homes from any cell or tablet text

"ACTIVATE 2" to (562) 587-0559